The products have a complete range of specifications, and are sold to more than 30 provinces and cities in China, as well as Europe, America and Southeast Asia
The company has a history of more than 20 years in the production and operation of various kinds of lenses, with an annual output of more than 10 million pairs of high-quality resin lenses
The company specializes in producing CR-39 resin sheet, dome double light, flat top double light, aspheric bottomless color changing series of high-quality resin lenses.
Hongchen optical is one of the biggest professional optical lens manufacturers in China. We are the group company and focus on lens filed more than 30 years since 1985. Our group company's production base is up to 200000 m2, having around 1600 skilled employees.
With 50 South Korea high technology AR machines and Satisloh RX machines from Germany, we can produce 300000 pieces high-quality lenses every day. All of our production lines are updated in recent 3 years.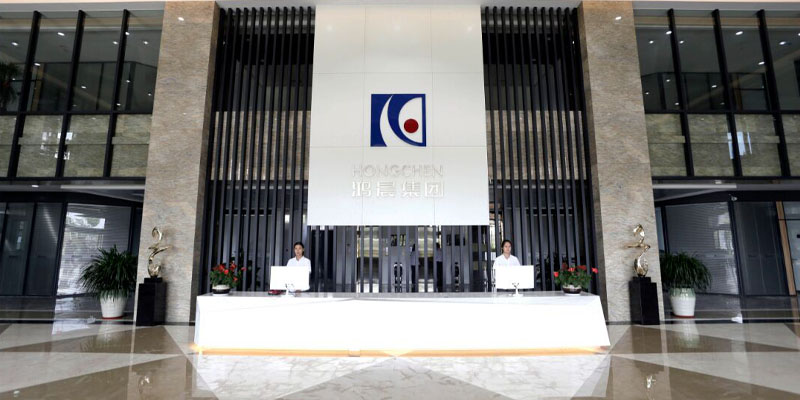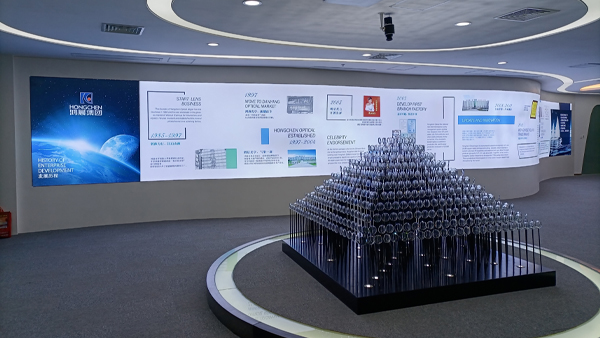 Since 2002 when we get the import and export license, Hongchen optical already built business relationship with more than 50 countries and regions. We supply our customers various products with excellent quality and reasonable price.
As one of the leader manufacturer in function lens filed, we hold CE, FDA, ISO9001, ISO14001, GB/T28001 management system certification. In Chinese market Hongchen get the China Well-know Trademark authorization.
With years of experience and efforts in lens field, we want to build the world brand and grow to be hundreds years enterprise in future.
The development process of the company